Creative Website Design Services in Libya by Kashida
كشــيدة شركة تصميم مواقع إنترنت احترافية في ليبيا
Whether you are looking for a simple brochure style website or an online shop we can work with and have all the skills in-house to take you from a blank page to a live site that will engage your customers and help create new sales for you. All our sites are bespoke designs just for you. We are proud of our design background; it's the core of our business.
We have designed and developed many of the sites on the web, and we're proud satisfaction of our customers in this field. And with our expertise and creativity that meets the desire of our customers, we created a vivid sites on the World Wide Web.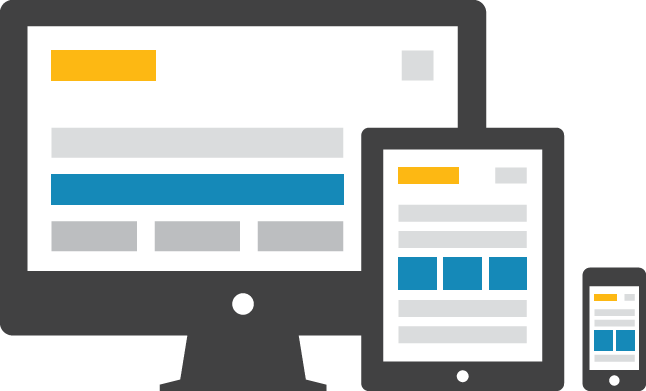 مهما ما كنت تبحث عنه، سواء كان موقع إنترنت تعريفي بسيط أو متجر محترف على شبكة الإنترنت، نحن نستطيع تكوينه بكافة الخصائص المطلوبة ليصبح من صفحة فارغة إلى موقع مباشرة من شأنها أن يتعامل مع زبائنك، ويساعد في خلق أسواق جديدة بالنسبة لك. إن كافة المواقع التي نصممها هي حسب طلب ورغبة العميل. نحن فخورون بخبرتنا في التصميم، إنها جوهر أعمالنا.
لقد قمنا بتصميم وتطوير العديد من المواقع على شبكة الإنترنت، ونحن فخورون برضا عملائنا في هذا المجال. ومع خبرتنا والإبداع الذي يلبي رغبة عملائنا، أنشأنا مواقع تنبض بالحياة على الشبكة العالمية.
Websites by us | مواقع صممناها